New call for partners by Hydreos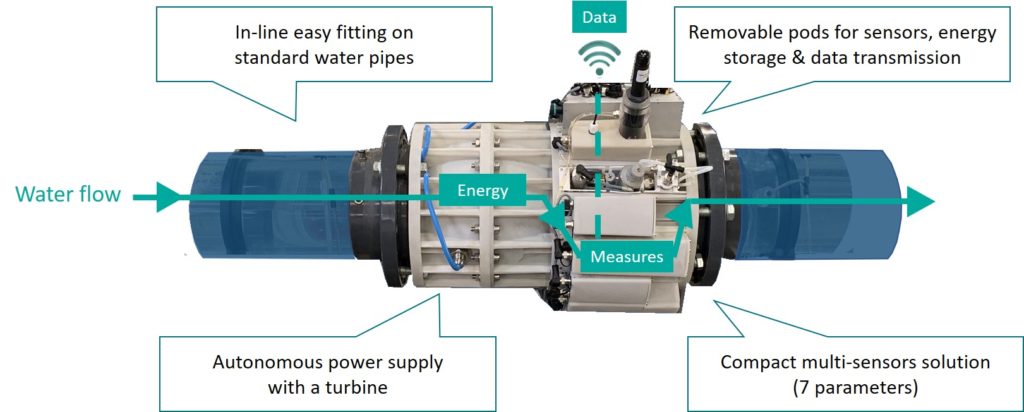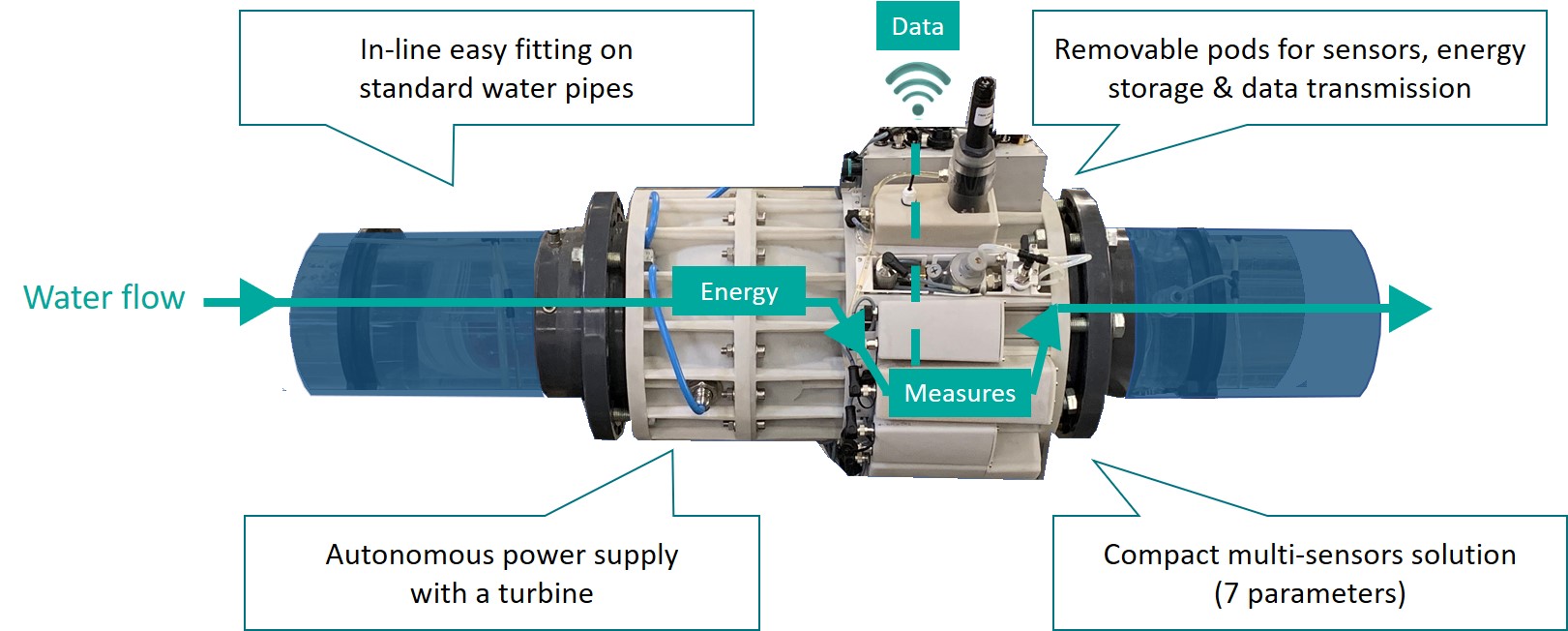 Do you want to set up a permanent diagnosis of your drinking water networks? Respond to the Hydreos call for partners for the SMART PICOGEN project.
I answer the call for partners
We are looking for partners with drinking water expertise within communities in order to carry out testing of its solution on a pilot site. Initially, the research focuses on medium-sized communities (<10,000hts) to judge the suitability of the solution with this type of actor.
The innovative SMART PICOGEN solution is an autonomous station for monitoring drinking water networks. This is simply installed in line on the pipes and allows real-time measurement of pH, turbidity, free chlorine level, flow rate, pressure, temperature and conductivity.
The partners will thus have the opportunity to test innovative technology of French design and manufacture. This experiment will allow local authorities to improve the management of their network in real time: control of leaks; Quality Control ; optimization of operations, …
Depending on the project to be implemented, funding may be sought, for example through water agencies.
To find out more about the SMART PICOGEN project, download the sheet.