Save Innovations
Save Innovations designs, manufactures and markets innovative solutions to face the energy challenges of the future.
Above all, it is a family-sized business with a team attentive to your needs.
Senior Management - Sales & Finance department
Research & Development department
Benoît Annequin
Production technician
Anissa Brazane
Administration and finance manager
Emmanuel Dufour
R&D designer
Rosa Gharibian
Investor relations manager
Fodil Ghezzal
Business engineer
Romain Liria
Industrial manager
Bernard Perrière
Chairman and technical director
Gabriel Pernet
Trainee Engineer
Olivier Salasca
CEO & Sales and marketing director
Théophile Vanbockstael
R&D manager
Johanna Grillet
Administration and accounting assistant
Jean-François Veneau
R&D engineer
Sophie Mathieu
Biochemistry data analyst
Deyan Amato
Technical Salesman Intern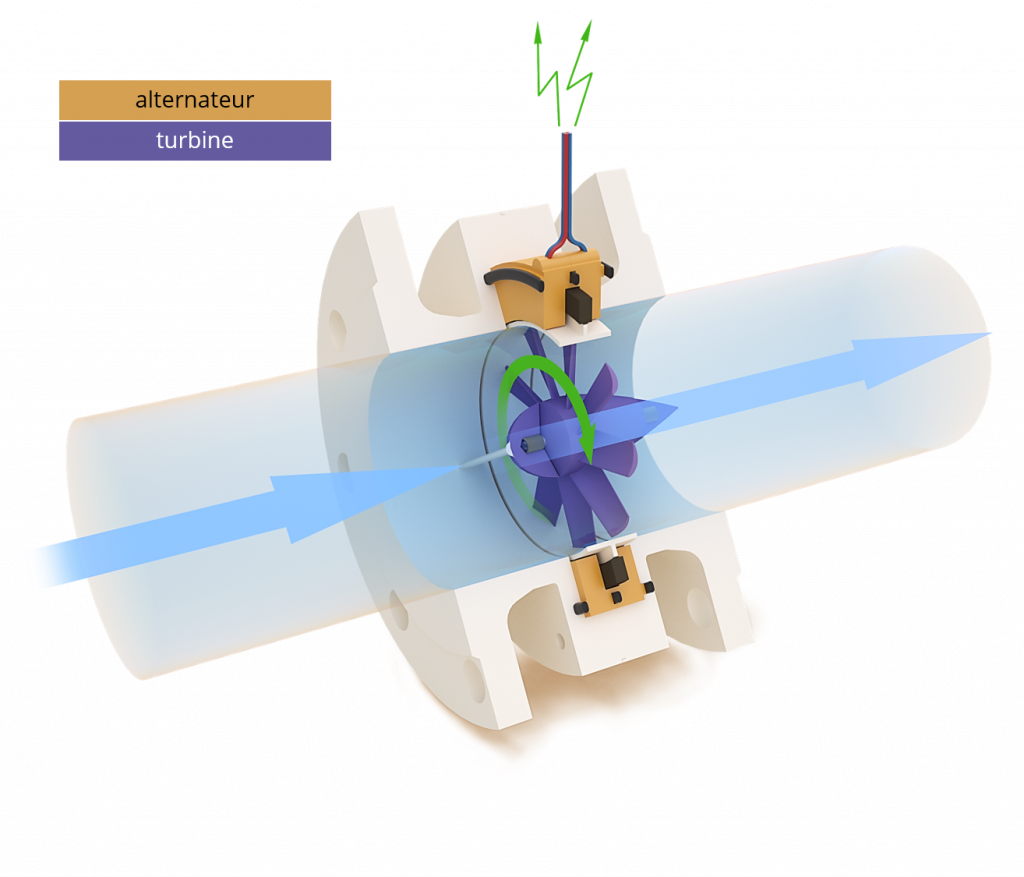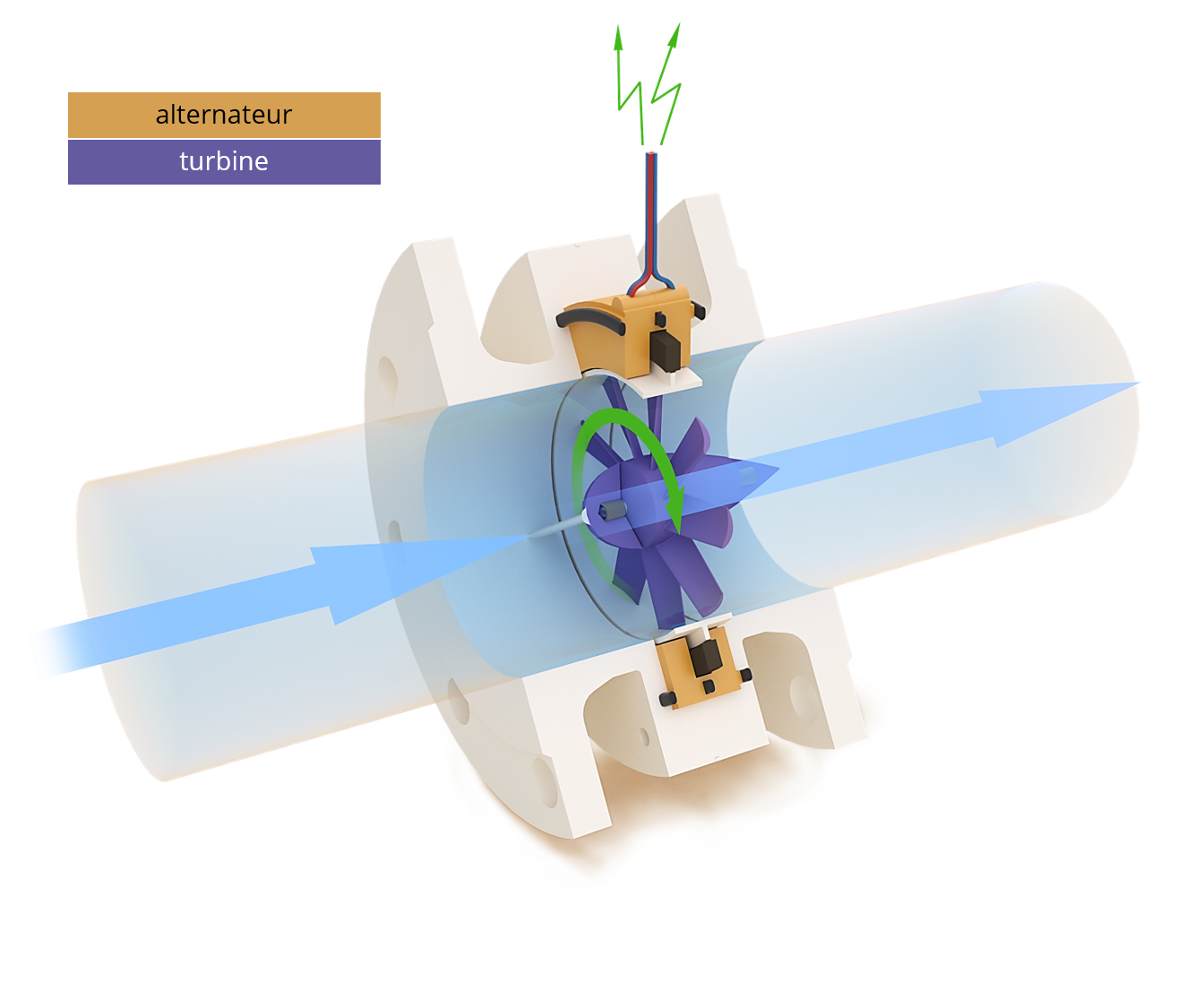 A breakthrough innovation
Save Innovations offers electricity generation solutions that enhance the low speeds of hydraulic fluids.
These solutions make it possible to produce the electricity just needed at the point of consumption and from available energy not valued to date. For a lasting benefit, Save Innovations has endeavored to design a perfectly integrated set comprising:
A drive system (propeller or turbine), which recovers energy from the fluid.
An innovative generator that transforms this energy into electricity.
A regulator that optimizes low currents and delivers the desired voltage.
An integrated bypass to avoid the need for network derivation and to ensure network safety in the event of sudden high flow speeds.
Product available based on the technology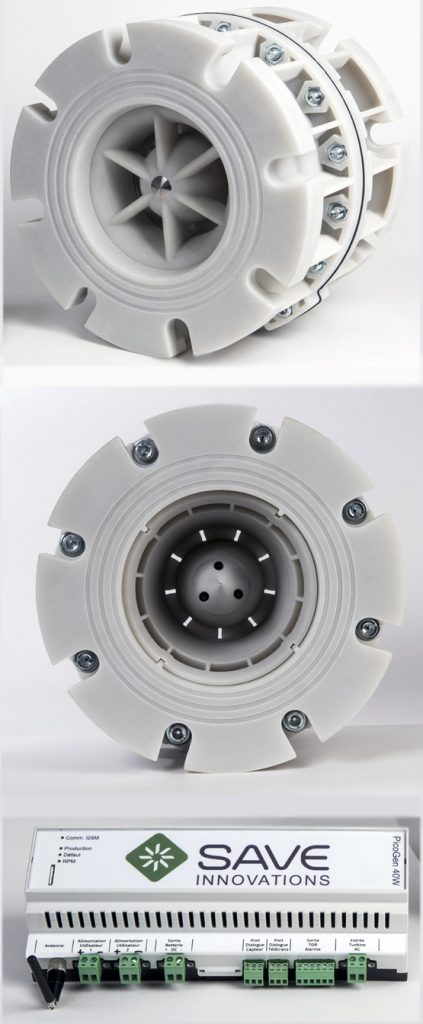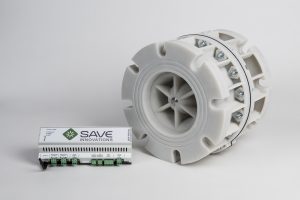 PICOGEN® pico-turbine
The PICOGEN® innovation offers access to a renewable energy on the spot, by valuing the hydraulic flows unused potential, in a move towards a more responsible energy mix and reasoned consumption.
The PICOGEN® technology, with its multiple patents, opens up new possibilities by using energy from low speed flows.
The easy installation and limited maintenance requirements of the PICOGEN® solution result from its stream-lined design, devised to make life easier for users.
Find out more
Clients
We work with the following players on the drinking water networks market:
Equipment manufacturers
Specialised distributors
Design offices
Public authorities
Water boards
Water syndicates

Private operators
Partners
Save Innovations is a certified "Jeune Entreprise Innovante" (a French label for innovative young companies) and enjoys the support of multiple national technological and financial partners.
Highlights

of Save Innovations
2020
Obtaining the seal of excellence by the European Commission for our AWARE project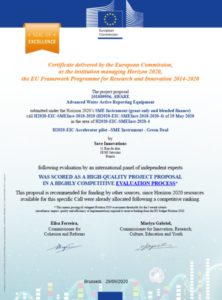 BP AURA NextInnov trophies favorite prize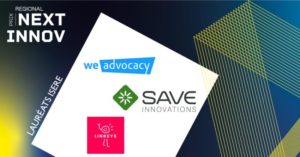 2019
I-Nov winner (National Innovation Contest)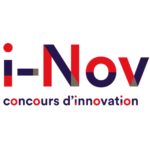 PERL label (High Potential Company)


Canalisateurs de France product innovation trophy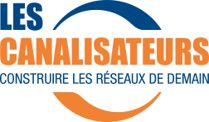 2018
Market launch of PICOGEN®
Signature of strategic partnership agreements
Hydréos competitiveness cluster, Water sector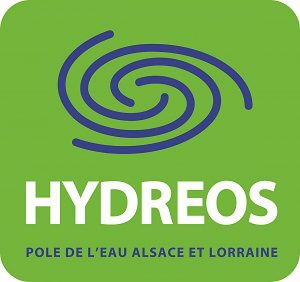 2017
Validation of the PICOGEN® proof of concept at pilot drinking water network sites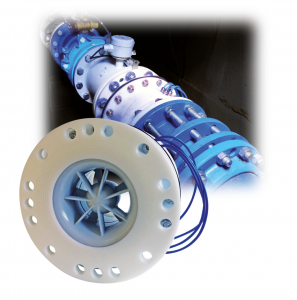 Energized by Tenerrdis winner
Manufacture of the first pre-series with the help of FEDER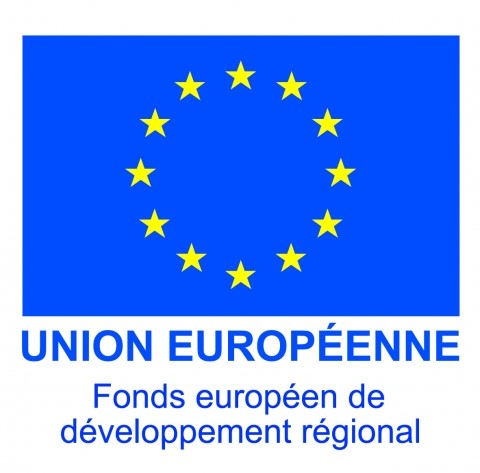 2016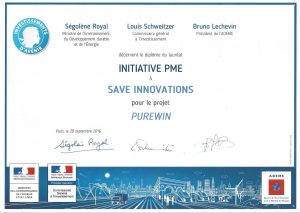 Hydrogenerator: i-Novo Tech winner
Pico-turbines installed at pilot sites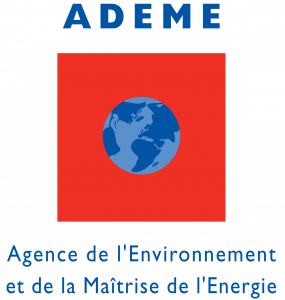 2nd investment round on a crowdfunding platform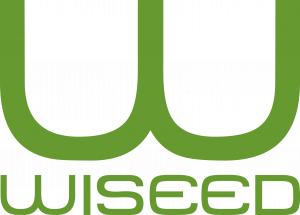 2015
• Entry into the sailing market (hydrogenerator)
• Technical validation of the pico-turbine prototype on a hydraulic test bench
• 1st investment round on a crowdfunding platform
2015
Entry into the sailing market (hydrogenerator)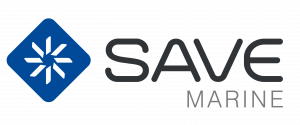 Technical validation of the pico-turbine prototype on a hydraulic test bench
1st investment round on a crowdfunding platform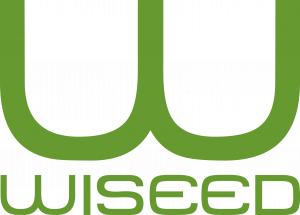 2014
Tenerrdis competitiveness cluster, energy transition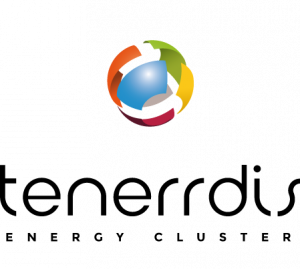 Technical partnership agreement signed with a market leader key account
2013
Hydraulic turbine technological development
Pico-turbine technological development
Fundraising operation with Love Money
2012
2011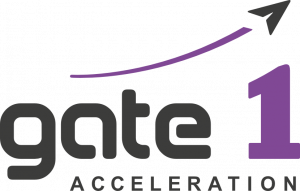 Water networks: Sectorisation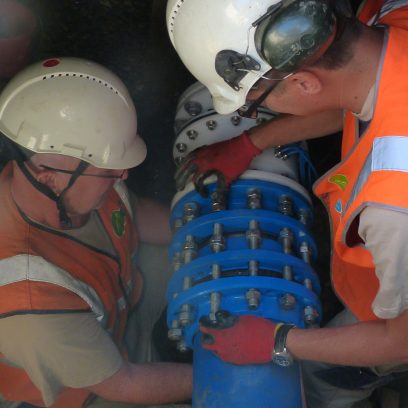 Sectorisation is an efficient means of controlling water leaks. It is essential to have real-time information at key points of the networks.
Find out more
Water networks: Collection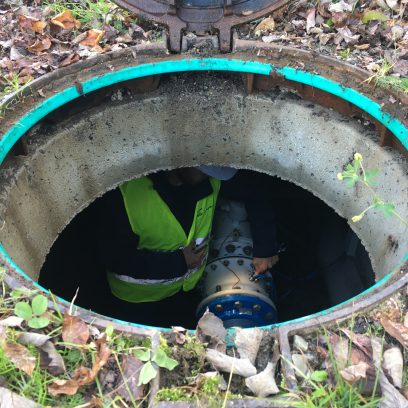 It is important to control drinking water quality at source. It is essential to have real-time information on the physical and chemical properties of the water.
Find out more