Save Innovations in BPI France mapping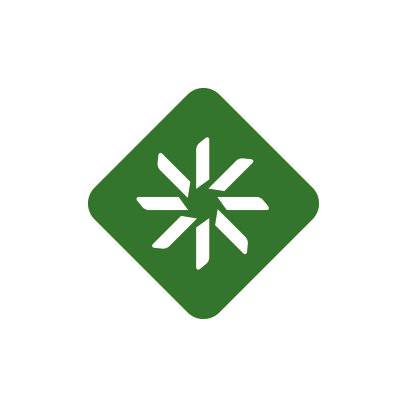 We are referenced in the sustainable city category within the BPI France mapping of French companies with positive impact.
The UN has set 17 Sustainable Development Goals (SDGs) to be achieved by 2030 (details available here) which define the major themes of the Impact and represent an international consensus. France is experiencing a notable momentum on this subject and is observing several signs attesting to a collective awareness: in addition to the gradual changes in consumption habits, there has been an evolution of the investment policy in line with ESG criteria, the creation of Impact investment funds, legislation in favor of ecological and inclusive transition as well as a very clear pivot in favor of a sustainable strategy among large groups.
Impact startups are not left out and are taking an increasingly large place in the entrepreneurial landscape of France. Bpifrance Le Hub and France Digitale have joined forces to offer a vision that is as representative as possible of this flourishing ecosystem.
Read more